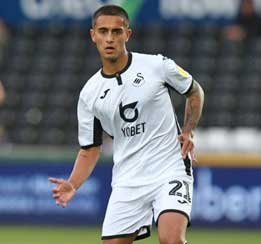 Yan started his FDC career in the Academy and played in numerous games and tournaments for the Representative sides winning lots of tournaments and individual awards. After leaving WBA Yan trained at FDC until Liverpool came knocking and he now plays professionally for Swansea City.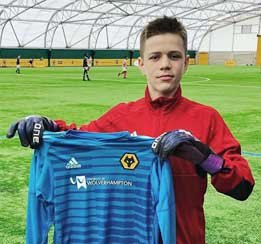 Stan attended our Schools Football Programme and also our FDC Goalkeeping Sessions. He was selected in a Rep Sides to play against Wolves Academy. During this game, he was selected to attend a trial. He is now a member of Wolves U13 Academy.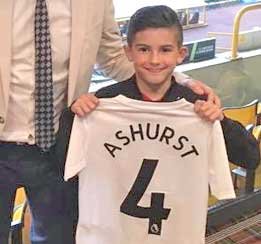 Lucas arrived at our Pre-Development Centre as a 5 year old. He was shy but showed real potential. After progressing into our Friday Development Centre, we  recommended him for a trial at Wolves. He is a now a current u9 Academy player.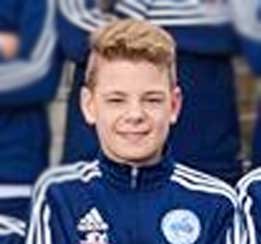 Matty joined FDC School Football Programme and was quickly invited to the Friday development centre. From there he signed for Birmingham City but didn't enjoy it. He returned to FDC Academy and signed for the MJPL squads. After 3 years in the MJPL squad Matty signed a scholarship with Coventry City which is where he is now!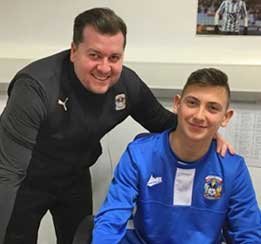 After a successful trial at FDC Hayden really developed into a powerful footballer and signed for the MJPL Squad having an instant impact. The impact was so  great he had numerous scouts attending his games and in 2019 signed a scholarship with Coventry City FC.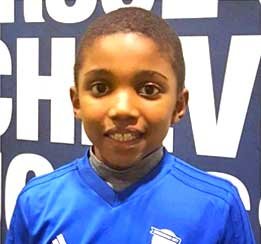 Andrew joined our Pre-Development Centre at just 4 years old. He possessed amazing ball mastery at such a young age. Andrew quickly joined Birmingham City Academy and is now a current u9 Academy player.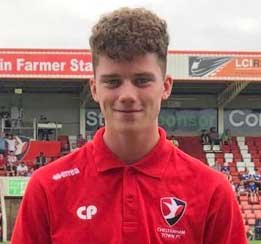 Charlie started in the under 12's and attended our goalkeeper section then signing for the MJPL Squads. During his time lots of professional clubs were interested and in 2019 Charlie signed for Cheltenham Town FC as a scholar.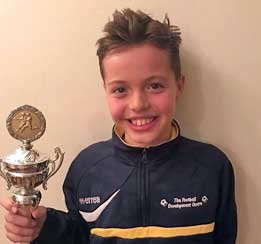 Jackson began his FDC journey through our School Football Programme and quickly progressed onto our Friday Development Centre. Following trials at a number of clubs, he is now a Coventry City FC u13 Academy Player.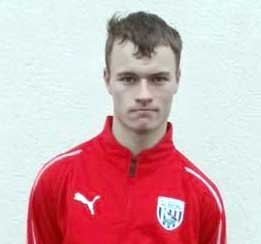 Shep joined FDC development centre at under 12's and then progressed to the academy. He joined the MJPL Squad and hasn't looked back since. His pace, power and finishing ability alerted local clubs but he decided he was not ready and stayed with the MJPL Squad until under 15's. WBA took him in on a trial and offered him a scholarship. He's now into his 2nd year and doing really well!
Stan was spotted by the FDC team in a Sunday league game and made an instant impact on all the coaches. He signed for the MJPL Squads and after winning the  MJPL and becoming National champions, Brad was taken on by Aston Villa FC and signed his Scholarship in 2018.